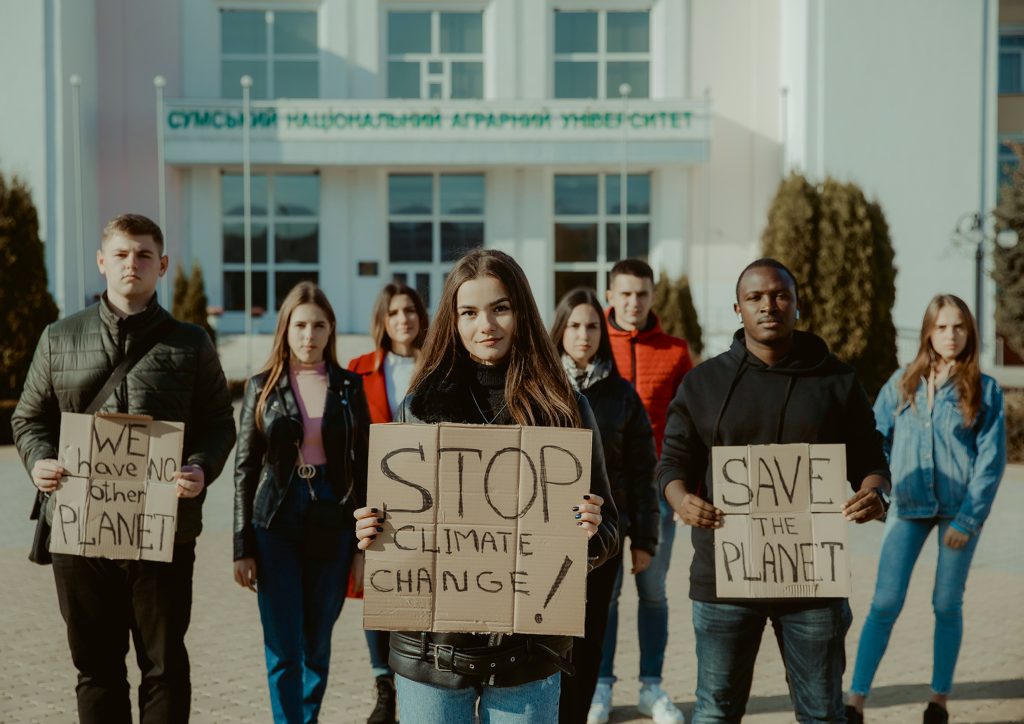 As a part of the celebration of the Days of Sustainable Energy in the Sumy city territorial community, the Department of Finance, Economy and Investment held a contest "Save energy! Climate change stops!", which was attended by students of higher education institutions of Sumy region.
Due to the epidemiological situation the competition was held online, works were accepted only in electronic form via e-mail. All works were evaluated by the competition committee according to certain criteria: quality, relevance to the topic, originality of the idea.
According to the results of the evaluation in the nomination "Photo" contest, the first place was taken by Yurii Lavryk.
Іn the nomination "Video": the second place was taken by Dariia Kravchenko.
It is worth noting that the video and photo "Let's save the planet together" were taken as part of the Erasmus + project Jean Monnet Department of Climate Leadership of the EU.
You can view the competition work by following the link here.
We congratulate our students on their victories and wish them inspiration for further achievements!