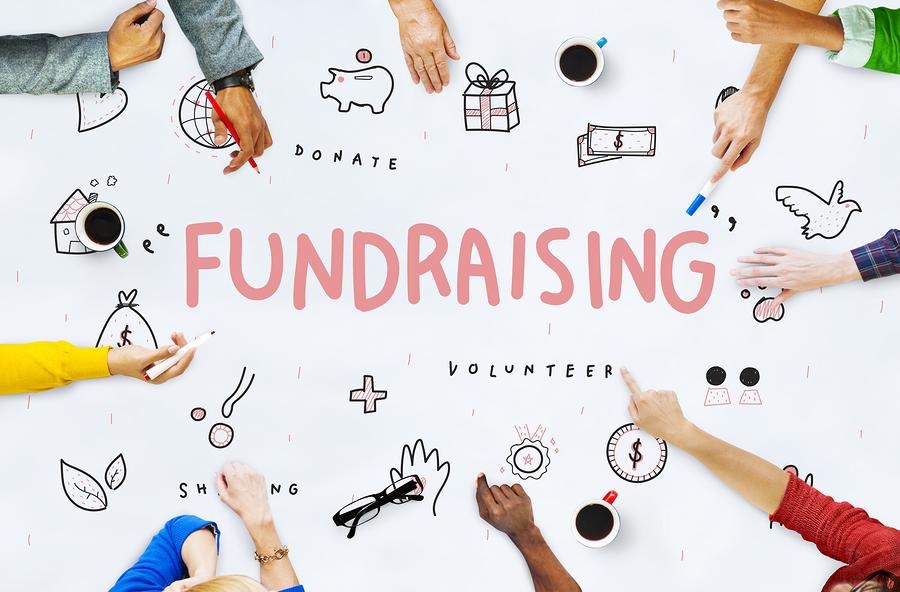 Involvement of students and teachers in grant programs, including academic mobility programs,
is one of the important elements of educational program accreditation. Even school leavers pay
attention to mobility programs the university offers. Sumy National Agrarian University initiated the
training seminar "Fundraising. Writing projects. Successful cases ", which took place online on October
6-7.
The relevance of fundraising is confirmed by the number of participants who took part in the
event – 144 people from all over Ukraine.
Among the speakers of the event – respected experts and experts in the field of project writing
and fundraising.
The first day of the seminar was dedicated to general issues of project writing, and during the
second one participants were able to focus as much as possible on Jaen Monnet projects.
The seminar full record is available on the YouTube channel of Sumy National Agrarian
University.
We hope that the acquired knowledge will help the event participants to develop scientific and
public activities in order to bring Ukraine closer to European standards of education, science and quality
of life.