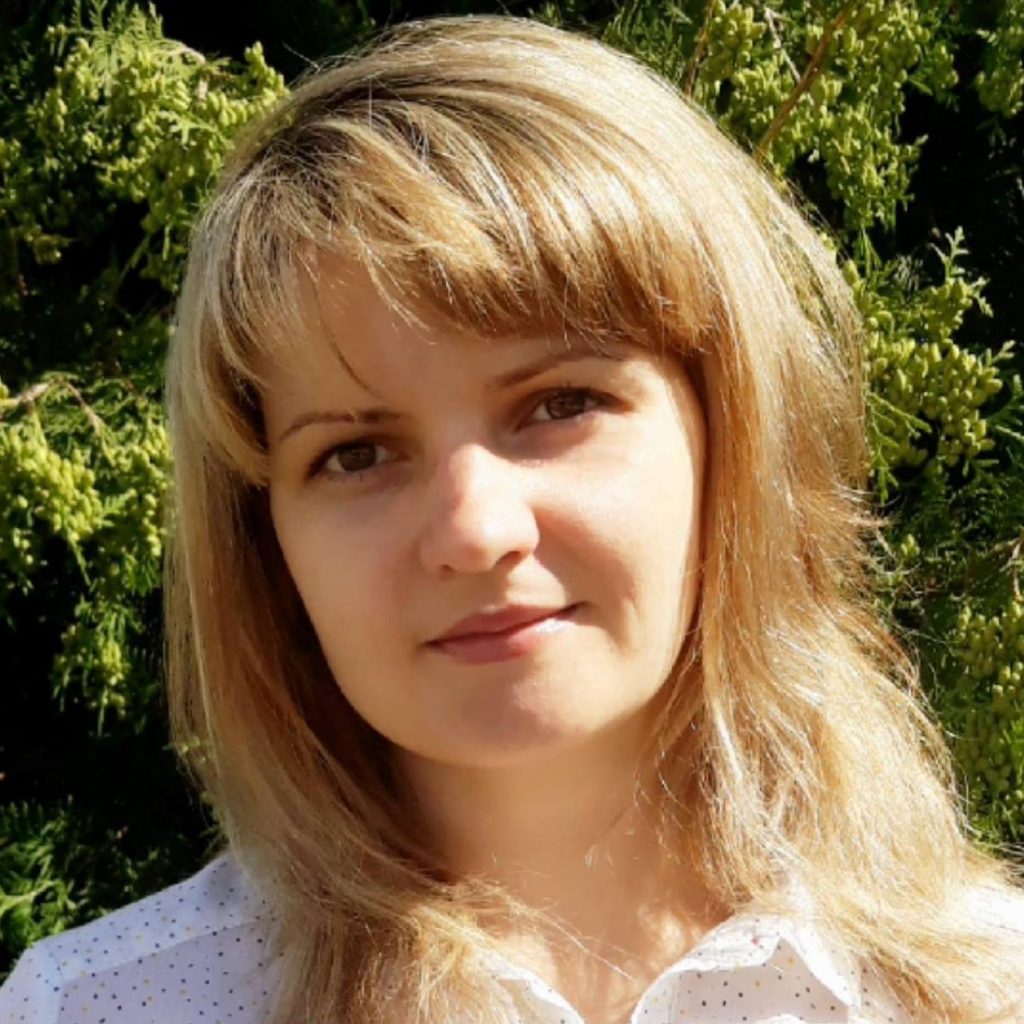 PhD in Economics, Associate Professor of Economics and Entrepreneurship department.
Her research interests lie primarily in the fields of environmental logistics and circular economics, material flows management, waste management, sustainability measurement and assessment, environmental policy and legislation of the European Union, environmental analysis and regional studies, etc. Her experience of teaching and researching work is more than 12 years and she has around 150 publications.
Inna has strong project experience in EU projects being an expert in "Advancing sustainable agriculture in Ukraine" (2017, 2020-2023 funded by Swiss Agency for Development and Cooperation), "Supporting the Development of Ukrainian Agricultural Cooperatives" funded by FAO/EBRD (2018), Erasmus+ KA2 CBHE projects (TOPAS 585603-EPP-1-2017-1-DE-EPPKA2-CBHE-JP). She also participated in various Germany-funded DAAD and National research projects funded by the Ukrainian Ministry of Education and Science. She has a certificate from the PTE exam centre which confirms his proficiency in English. She was awarded the President of Ukraine Prize for Young Scientists in 2019 (Decree No. 903/2019 from 13 December 2019) and the title 'Person of the Year – 2017' in Sumy National Agrarian University.
Inna Koblianska serves in the project as a researcher/teacher; senior expert/advisor/researcher. The project relies heavily on her expertise in environmental economics and LCA as she is known as a leading specialist in the field in Ukraine. Inna is in charge of the module "Life cycle assessment: EU best practices" and the research tread related to this. Inna is also intended to take part in the course 'Social, environmental accounting and sustainability reporting', responsible for the meaningful module concerning environmental accounting. Together with the whole project team, she will be also responsible for the successful implementation of the Winter School planned within the project.
ORCID: http://orcid.org/0000-0002-7844-9786
Scopus: 56786429700
WOS: http://www.researcherid.com/rid/M-8082-2016
Google Scholar: https://scholar.google.com.ua/citations?user=MEWuUocAAAAJ&hl=uk
Publons: https://publons.com/a/1523107
ResearchGate: https://www.researchgate.net/profile/Inna_Koblianska